Individuals and Couples Therapy
Individual and couples counseling help us to remember our inherent goodness and strength in the midst challenging experiences. When we have support and resources, difficulties can become opportunities. If you are working with betrayal, grief or traumatic experiences; if you want to cultivate self-acceptance and self-esteem, if you struggle with anxiety and depression, or if you are going through a life transition, career change, divorce, or are reeling from discovering your partner has been unfaithful,we can work together to build resources, release core wounds, and explore your strengths.
I can tell that you are "real." I have had so many people in my life who have not been "real" and sadly, it clouds one's perspective on humanity. Glad to have found you!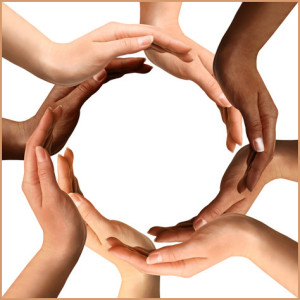 What I Can Help You With
Traumatic Experiences
Grief and Bereavement
Transform Anxiety, Fear, or Depression
Healing from Betrayal
Partners Coping with Sexual Compulsivity and Narcissism
Women's Empowerment
Relationships and Intimacy
Mindfulness and Meditation Skills
Spirituality
Self-Acceptance, Self-Esteem, Confidence
Healing Past Pain and Core Developmental Wounds
Overcoming Habitual and Addictive Behaviors
Divorce
Parenting Skills
Life Transitions
Career Path Changes
Tinnitus
Methods
I believe awareness, acceptance, and compassion will help support your mind, emotions, and body. I am accomplished in mindfulness approaches and Contemplative Psychotherapy. I use Hakomi Experiential Therapy to go beneath the surface of ordinary consciousness and release old wounds and habitual patterns. EMDR and Brainspotting help process and let go of trauma. I'll help you befriend different internal parts and also work with Gestalt, Transactional Analysis, Motivational Interviewing, Brief, Solution-Focused, and Cognitive Therapy, depending on what is best for you. I'll provide you with therapeutic, career, and community resources.
Contemplative Psychotherapy
Mindfulness and Awareness
Hakomi Experiential Psychotherapy / Body Centered Therapy
EMDR Trauma Therapy
Brainspotting Trauma Therapy
Transactional Analysis
Person-Centered Therapy
Gestalt
Brief Therapy
Motivational Interviewing
Solution Focused Therapy
Cognitive Therapy
Forms
Click on the forms below to download – they are Word documents (.doc).