Auspicious Coincidence Counseling
People tell me I am down-to-earth and real. A trusting relationship with your therapist, and motivation to change helps create successful therapy. I'll provide the safe environment, you show up as you are, and together we'll take a caring and non-judgmental look at "how and why" you do what you do. There are many ways to live life fully and I invite you to explore the possibilities.
I specialize in contemplative psychotherapy, mindfulness, and awareness. Using simple experiments and dialogue, I'll help you turn your attention inward in order to witness your experience. Mindfulness provides space for you to see yourself honestly with compassion – both essential ingredients for healing. When we are at home with ourselves, a sense of contentment naturally arises. This eventually extends to others and the world begins to look a little brighter.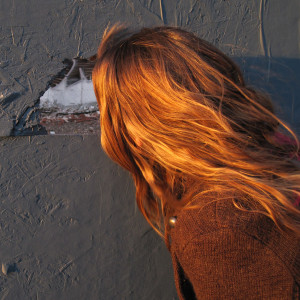 Mindfulness allows us to see what we are doing while we are doing it. When we experience pain, get confused, or don't feel safe, we all have the potential to go "black market" with our thoughts and feelings. When emotions get buried beneath our conscious mind, we get stuck in anxiety, traumatic responses, anger, grief, denial, unhealthy desires, the list goes on. If this sounds familiar, you have other choices. We can work together to release painful memories, core wounds, and difficult habits so you can access your fundamental goodness. You can cultivate self-acceptance and confidence with the help of support and resources.
Awareness or paying attention on purpose in the present moment without judgment, is an immediate and alive place for lasting change to occur. Working with current or past experiences in the present is highly effective. We have the capacity to rewire our brains for new options.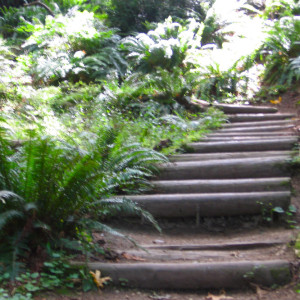 Neuroscience tells us that mindful awareness practices improve mental and emotional well-being, relational skills, and physical health.
"Studies have shown that the single client factor which best predicts success in psychotherapy is whether or not the client can stay with his or her experiences." – Eugene Gendlin.
If you are looking for a straight-forward and supportive therapist, contact me for a 30-minute free consultation with no strings attached. If we are a fit, we'll work together so you can appreciate the unique life you have. It is yours to live.
"Valerie's outrageous warmth and confidence are uplifting and inspiring."